OEM and Aftermarket
Turbine Engine Components
Aerobraze Engineered Technologies - Cincinnati, a division of Wall Colmonoy, specializes in the complete manufacture and repair of turbine engine components. Aerobraze Cincinnati has more than 60 years of experience supporting major turbine engine OEMs as a Tier 1 Supplier. Turbine engine components include turbine nozzles, guide vanes, blades, diffusers, vane segments and seals.

Turbine engine components are produced through the processes of vacuum brazing, heat treatment, welding, thermal spraying and machining. All turbine engine components are quality inspected. Aerobraze Cincinnati can also provide NonDestructive Testing (NDT), X-Ray, Fluorescent Penetrant Inspection (FPI), Magnetic Particle Imaging (MPI) and CMM Inspection.
Aerobraze Cincinnati has Nadcap certifications in Brazing & Heat Treating, Coatings, Welding, and NonDestructive Testing (NDT). It is also AS9100 / ISO 9001 certified and a FAA-Approved Repair Station.
Design, Engineer, Manufacture & Repair:


Turbine Nozzles

Turbine Guide Vanes

Turbine Blades

Turbine Engine Compressor Diffusers

Turbine Vane Segments

Turbine Vane Seal Tab Assembly

Honeycomb Seals and Segments

Brackets

Diaphragms

Titanium Thrust Links

Processes:

Brazing, Heat Treating

Assembly

Machining

Welding/ Joining

Coatings

Quality Inspection

Non-destructive testing (NDT)

Chemical Processing / Cleaning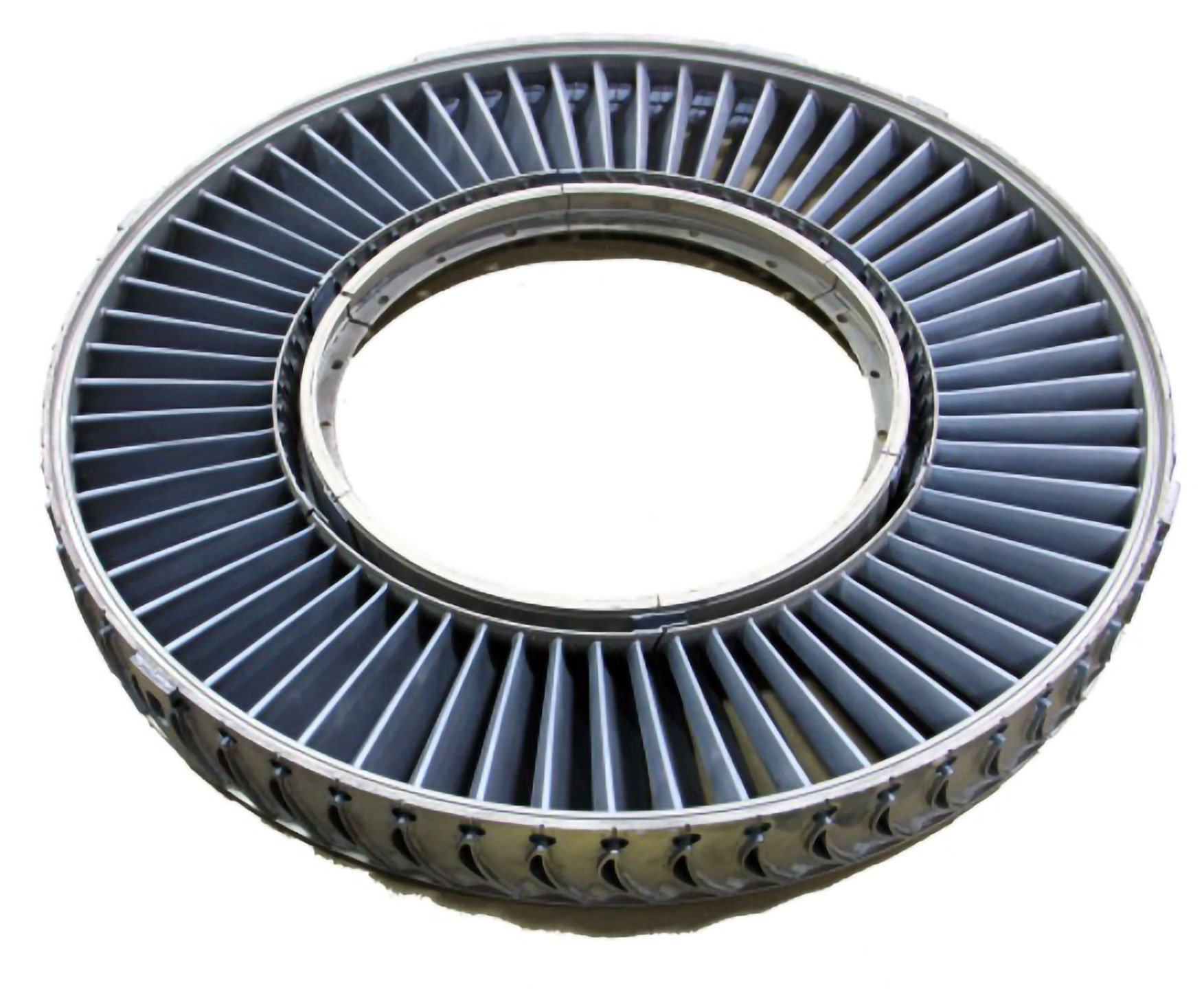 Turbine Nozzles – Weld, Assembly, Braze, Heat Treat, Machined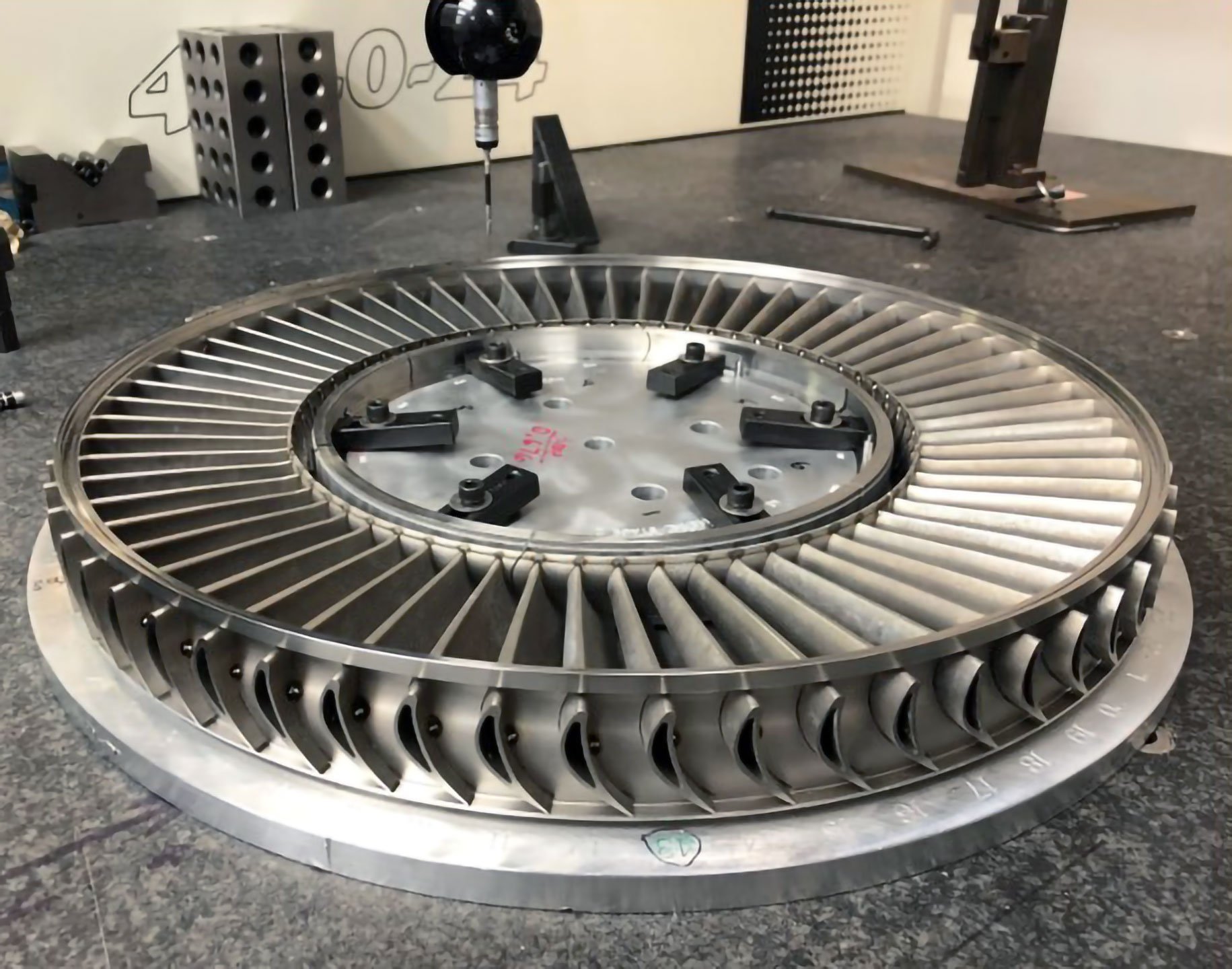 Inspecting a Turbine Nozzle Assembly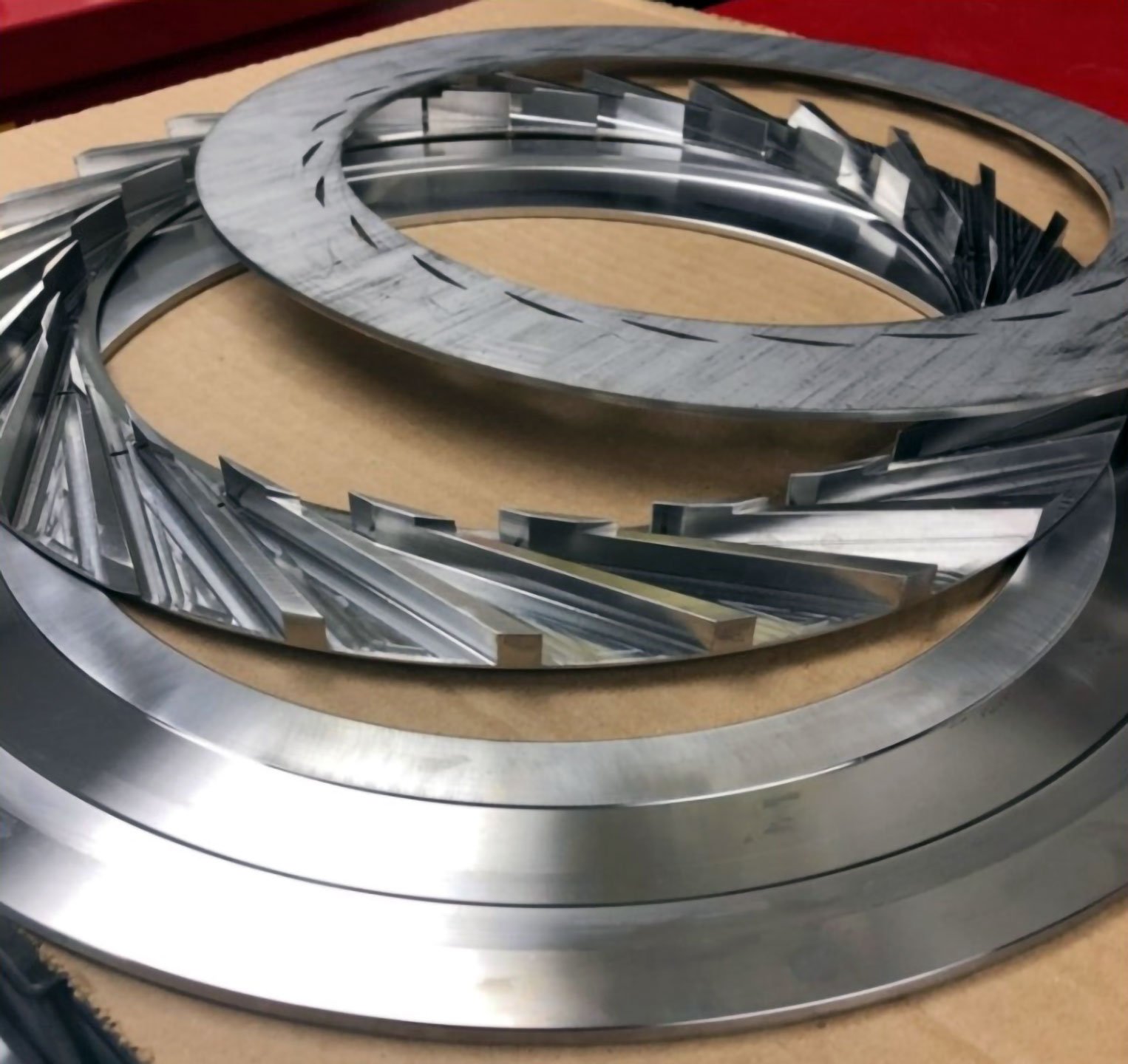 Helicopter Engine Diffusers – Fabricated Complete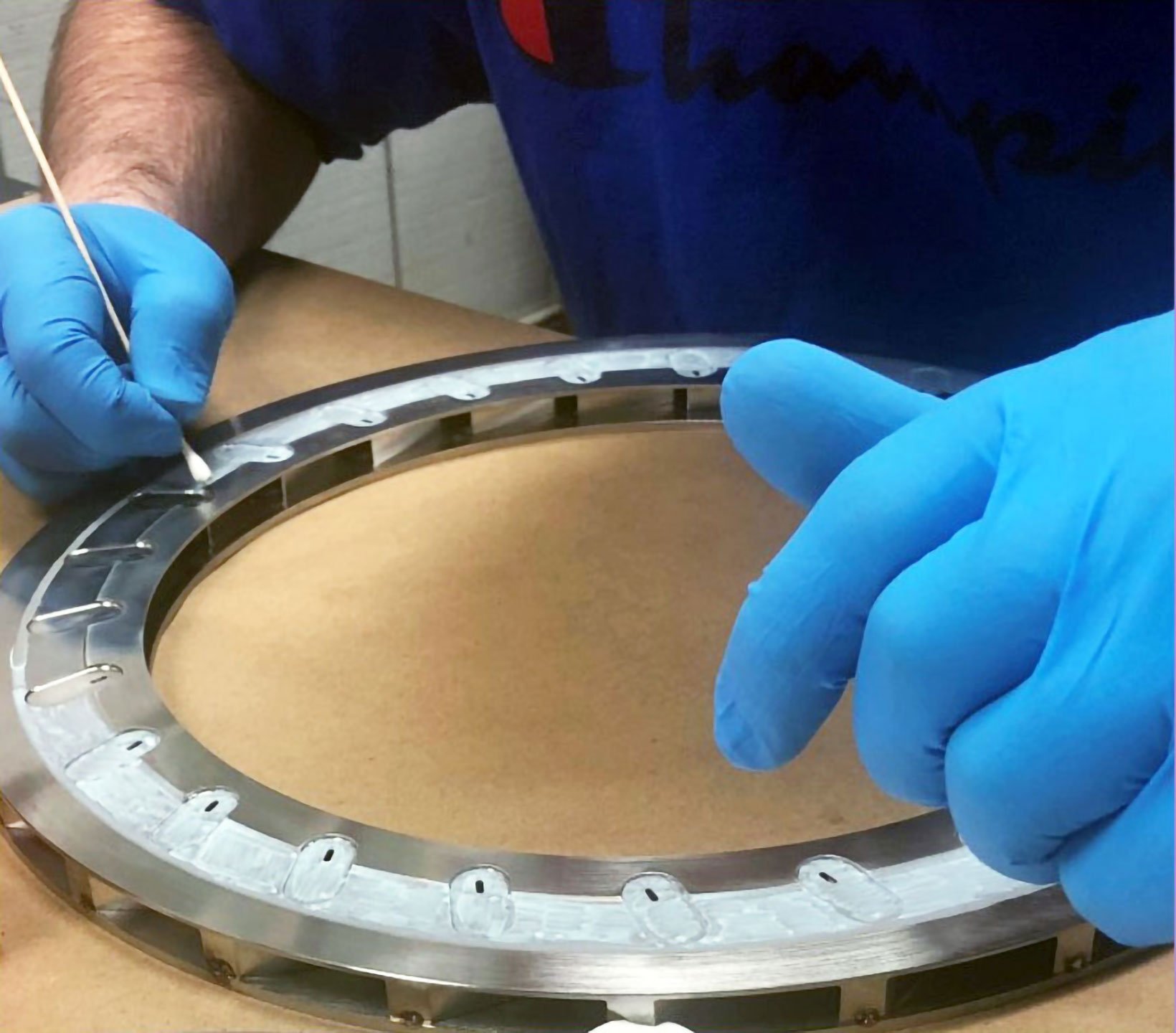 Turbine Engine Diffuser – Assembled and Brazed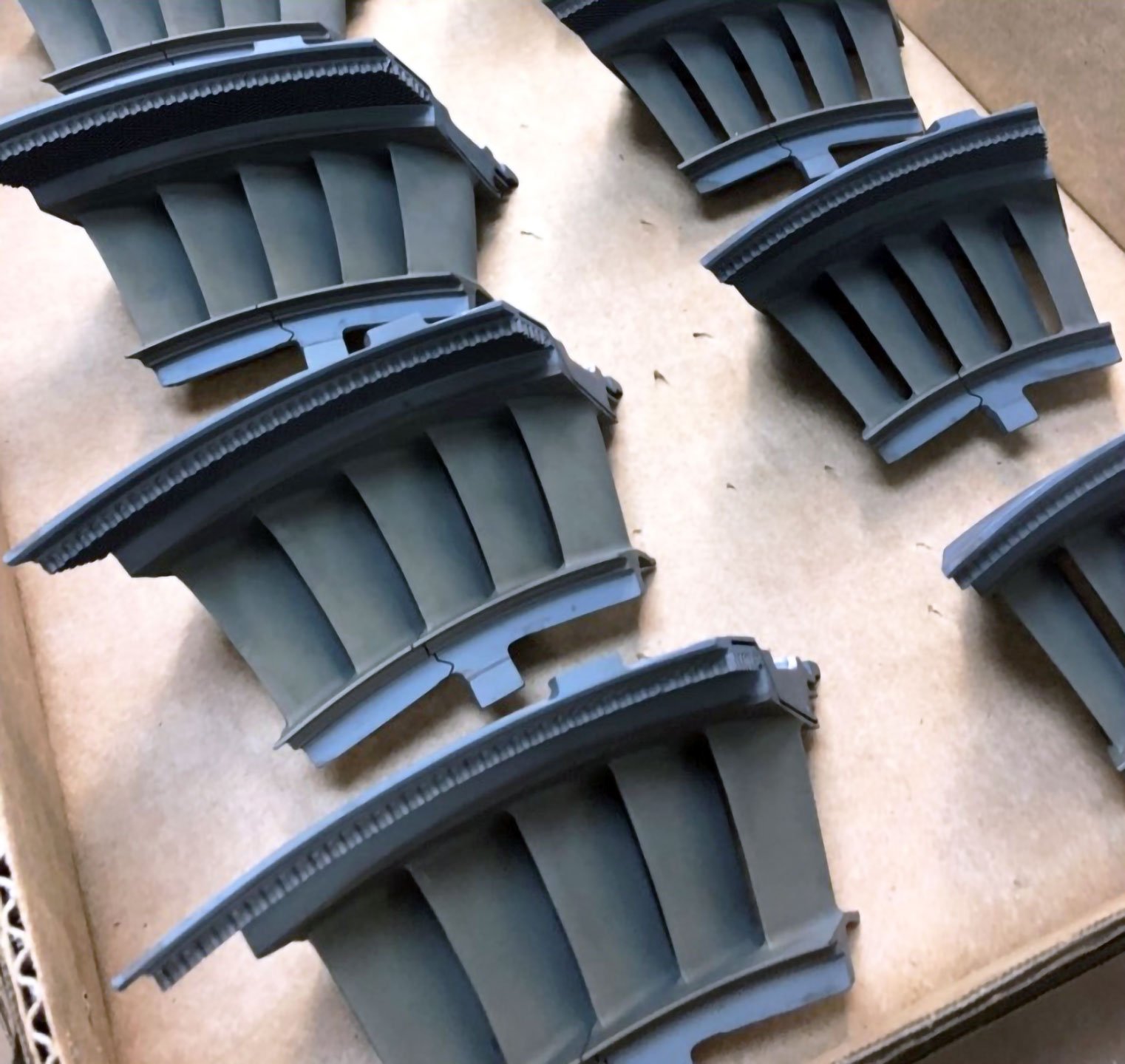 Turbine Vanes - Welded and Torched Brazed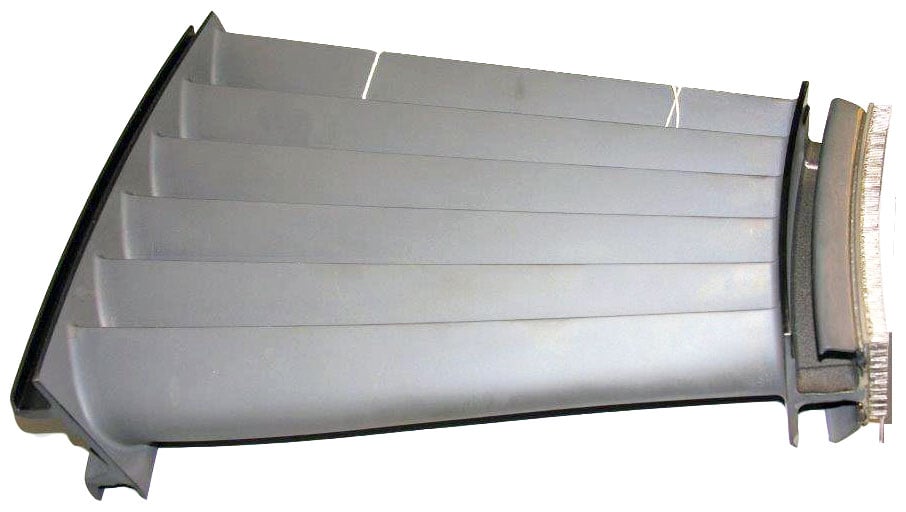 Turbine Vane Segment - Assemble, Brazed, Heat Treated
Machining
We offer a full range of machining capabilities for fast flexible turnaround to meet exact customer specifications.
Turning
CNC Horizontal Lathe (2-Axis) x 4

CNC Vertical Lathe (2-Axis)
Milling
CNC Vertical Mill (3-Axis) x2

CNC Horizontal Mill (5-Axis)
For complete list, visit Machining page.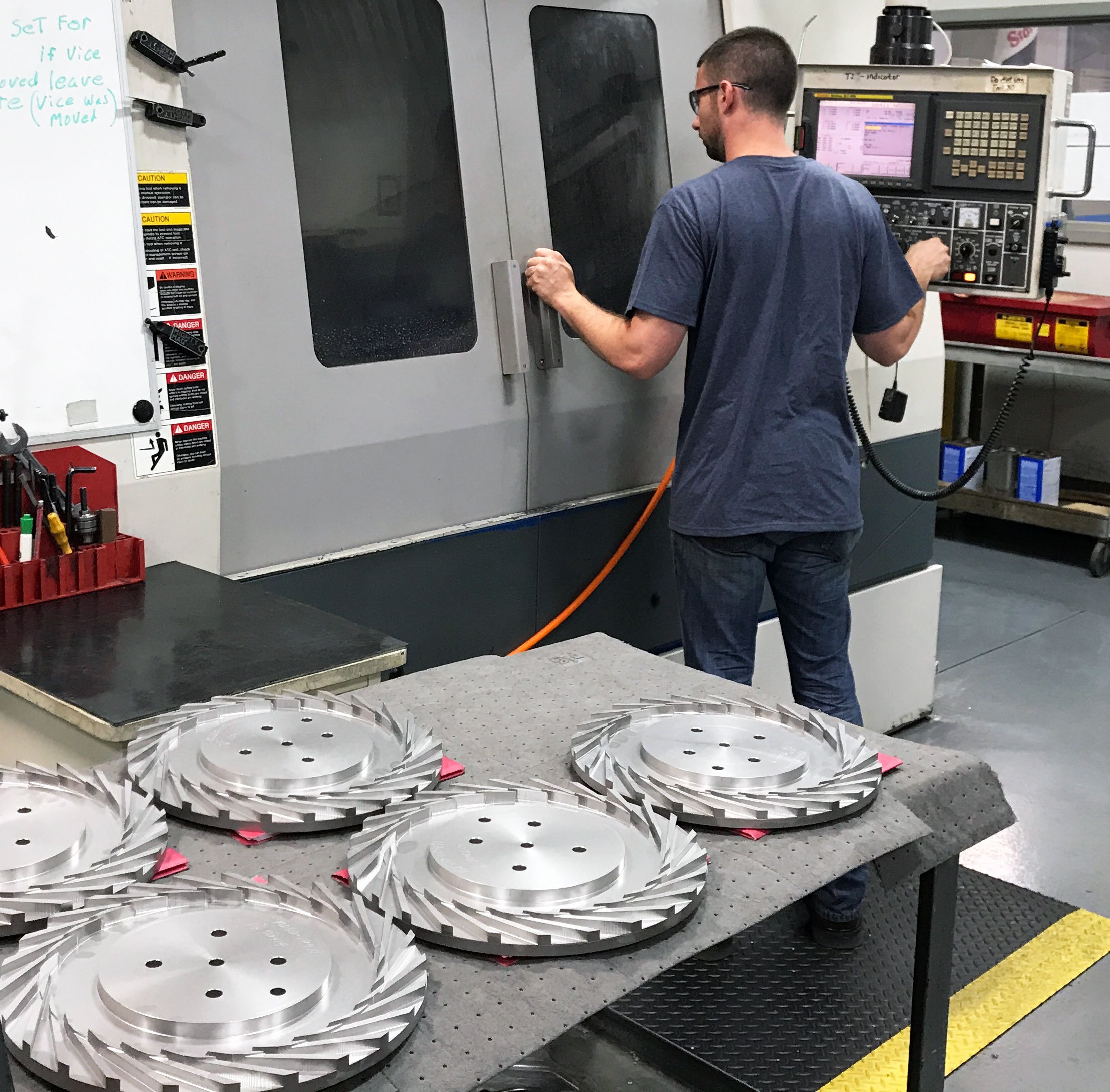 Machining turbine diffusers
Download the flyer here
CONTACT
Cincinnati
940 Redna Terrace | Cincinnati, OH 45215
E: aet@wallcolmonoy.com
T: 513-842-4200